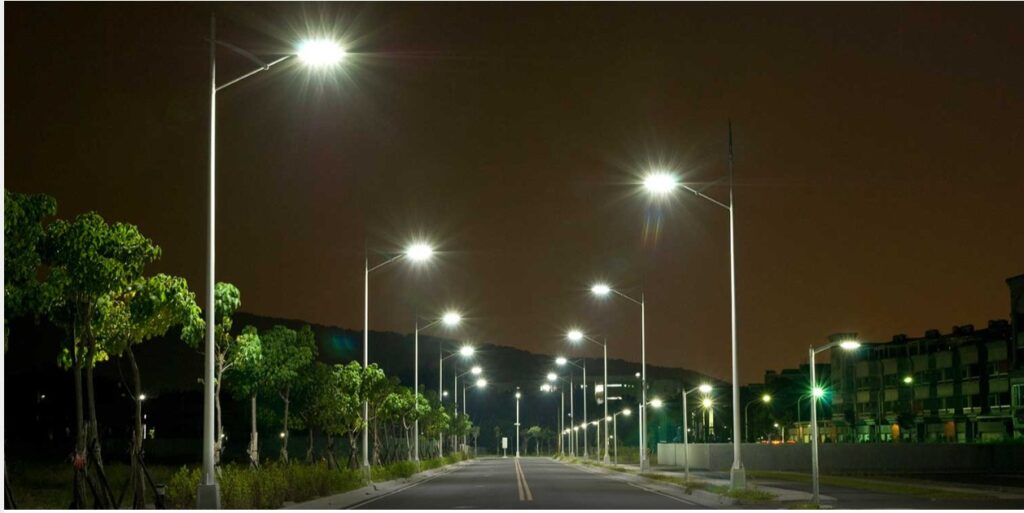 Mooni solar light systems are fully self-sufficient to power commercial and residential applications, making them a wise investment.
With our wholesale solar lighting prices, you are sure to find a cost-effective and high quality lighting solution that your customers will appreciate.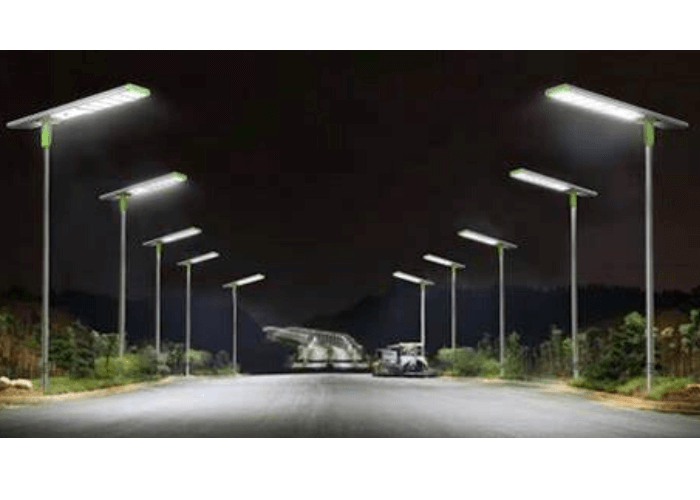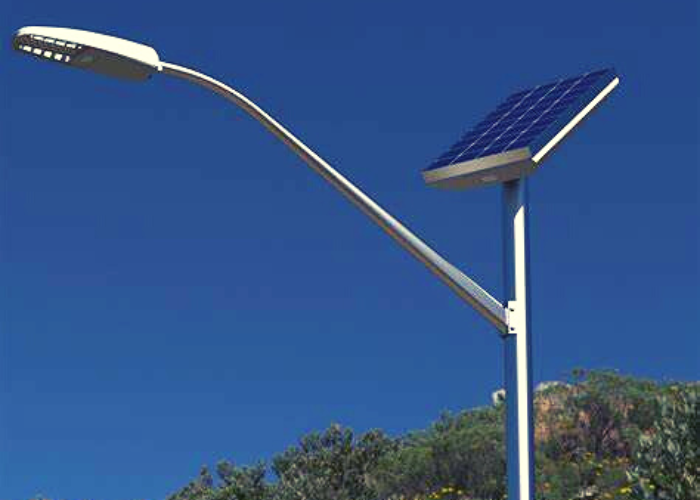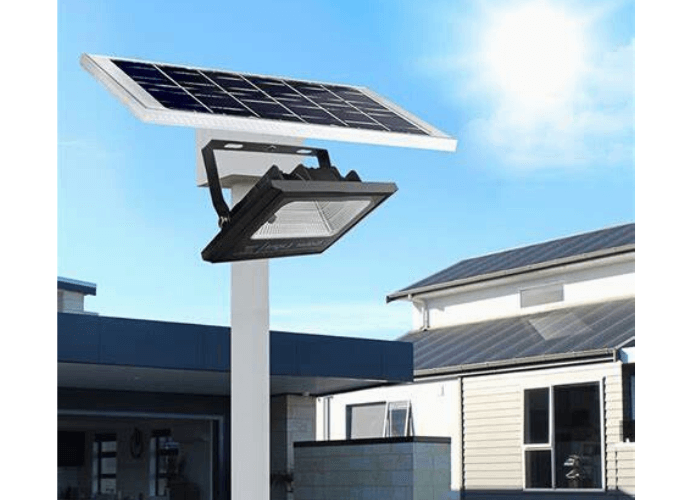 You can order 1-10 pieces and pay with credit card or TT.
We will deliver direct to you but you need to pay the freight separately.
For bigger order volumes we will give you discounts. For a quote please follow the link!